Resolving Your Electrical Issues Today
Electrical issues, no matter how small they are, should not be neglected. If not resolved immediately, they can become a serious or hazardous problem. If you have experienced issues such as flickering lights, higher energy bills, and damaged appliances, turn to RNW Electric Corp. in Bronx, NY. We will help you identify the main problem and provide the most appropriate solution. Our team offers full-service electrical installation and maintenance with a one-year work guarantee. We are experts in:
Our team is composed of people who are experts in the field that we are in. Our capabilities are vast, and we cover all aspects of electrical work. In addition, we practice an honest approach, so you can expect us to provide you with cost-efficient electrical and energy solutions.
24-Hour Emergency Services
We don't know when an emergency will happen. In case you experience an electricity problem, reach out to us. We provide 24-hour emergency services to our clients. All you have to do is give us a call at (718) 323-2622 or (917) 792-4400, and we will be there any time of the day to serve you. If you need help in working within your homeowner's association (HOA) requirements, our team can assist you.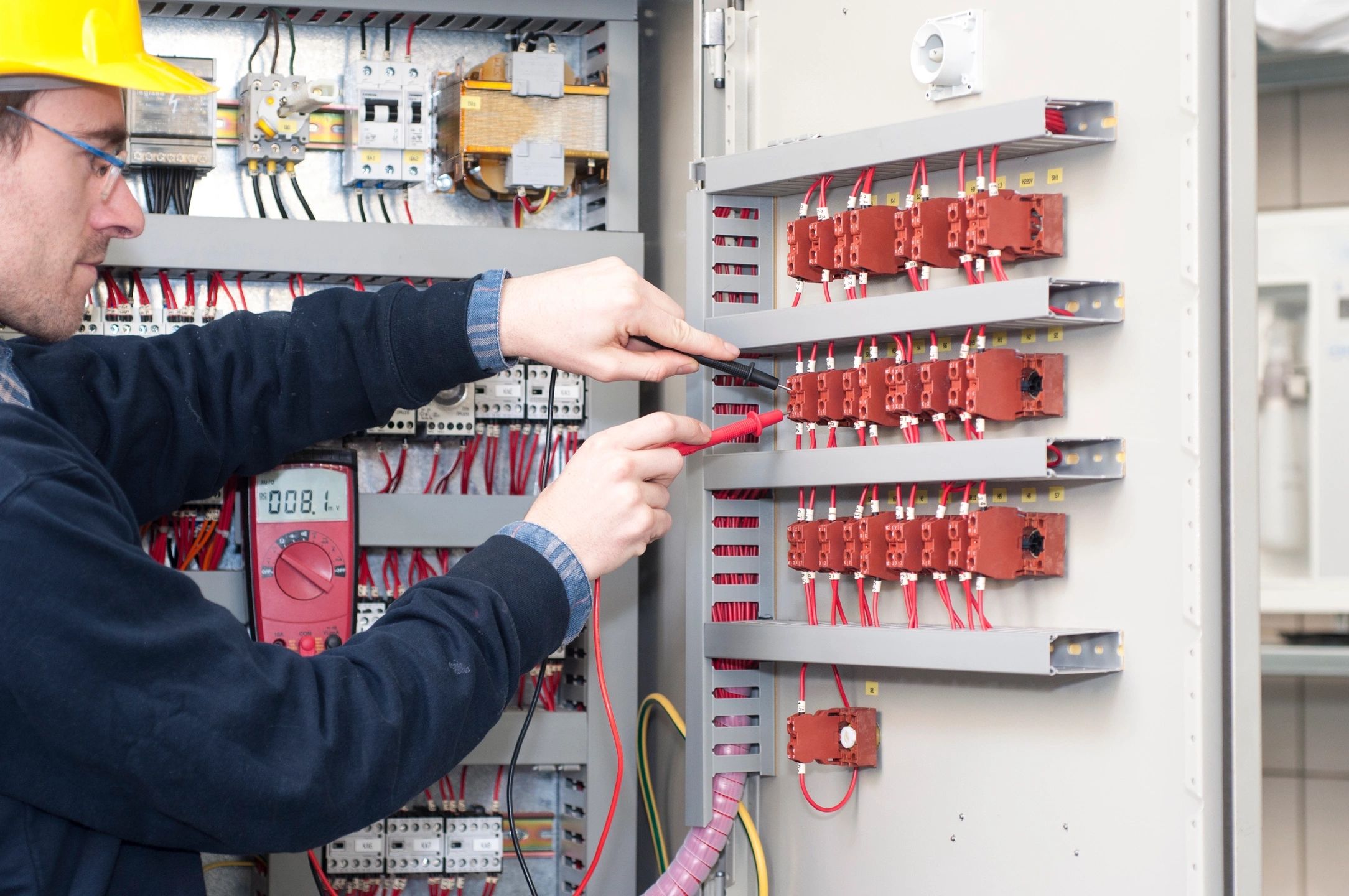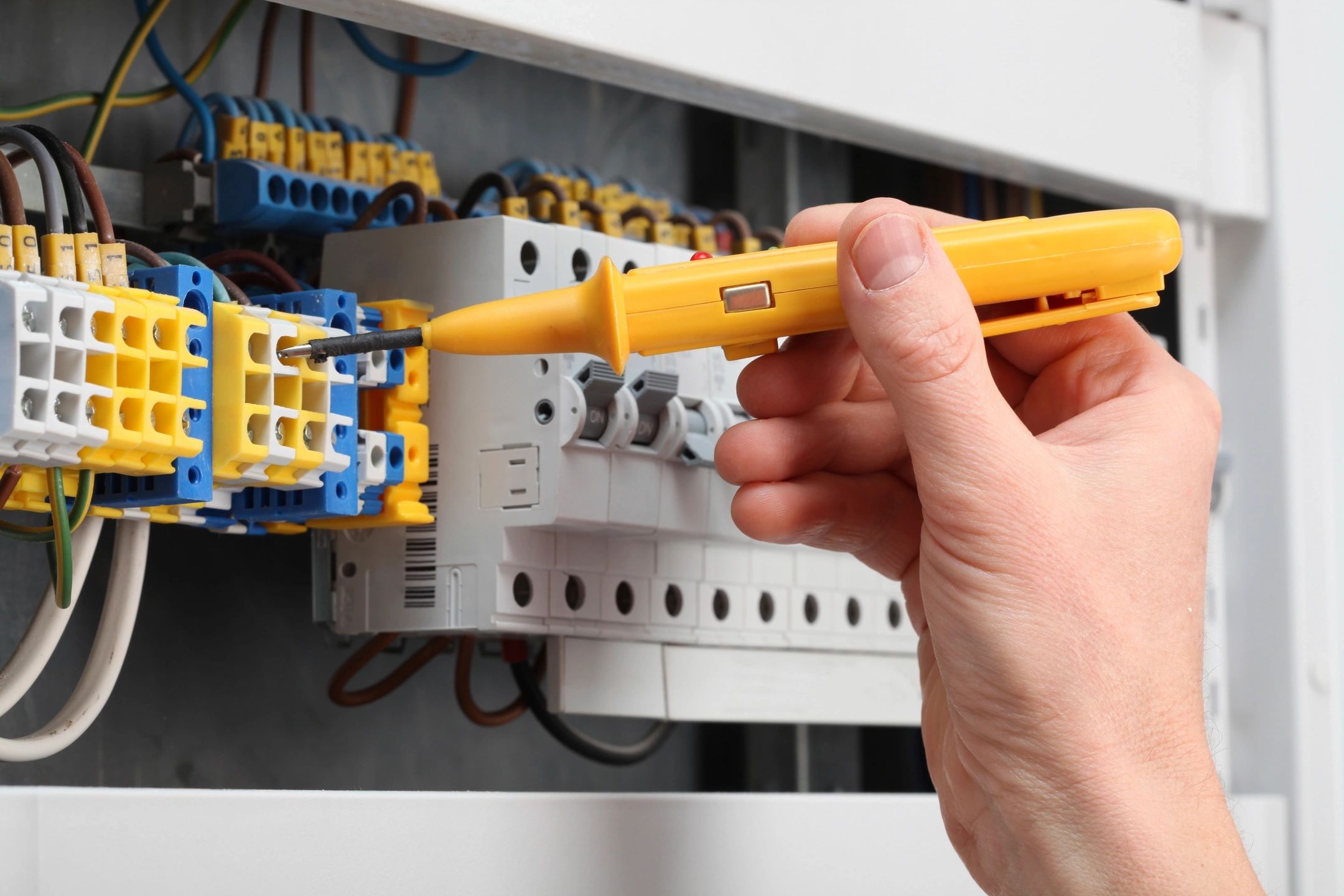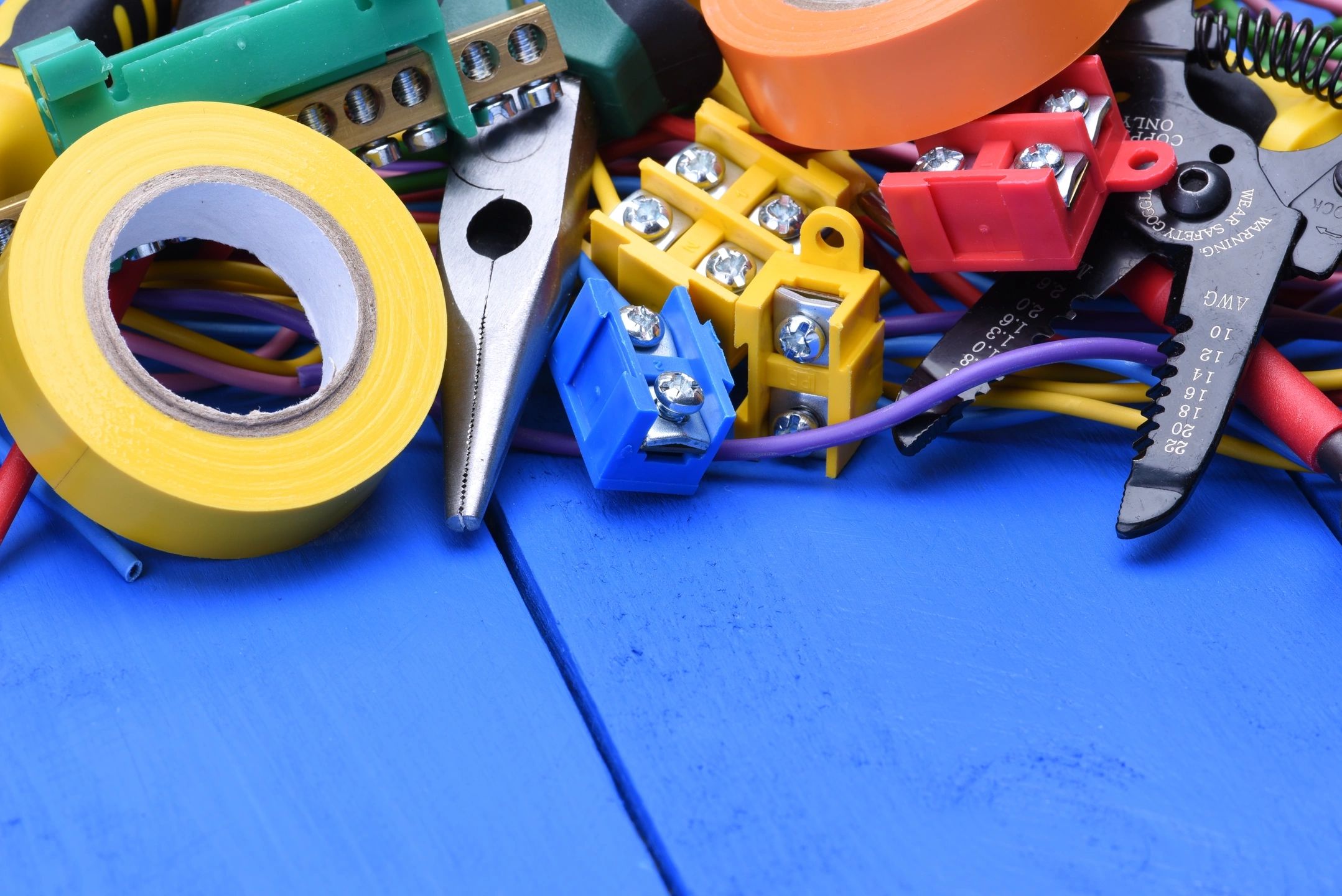 Our team takes pride in the way that we can provide solutions to problems concerning power and lighting, electrical controls, data and communications, fire alarms, and security. Also, we are happy to be able to quickly respond to our clients, answering their questions and addressing their concerns promptly. We guarantee customer satisfaction through our excellent services.
To receive an estimate at no extra charge and to discover more about how we could help you, call us. We cater to commercial, residential, and industrial clients.