Protecting You From Electrical and Energy Hazards
For most people, energy and electricity have become an essential part of their lives. Telecommunication companies use computers and network infrastructure for their data and communications. Despite how easily we can operate gadgets or equipment nowadays, they have an intricate circuit and wiring. If improperly installed, they could pose a threat to our safety. That is why it is important to check the condition of your electrical systems with the help of a reliable expert.
For electrical and energy solutions, turn to RNW Electric Corp. located in the Bronx, NY. We are a full-service electrical contracting company that offers all kinds of repair, installation, and maintenance services. When you work with us, our team will make sure that your electrical systems and energy equipment are working properly. Also, we will produce a superior quality of work at an affordable rate.
Following the Safety Regulations
Our team is composed of electrical contractors who are licensed in New York City, New Jersey, Putnam County, and Westchester County. We can perform all aspects of commercial, industrial, and residential installation and maintenance services. In addition, we are experienced in the dynamics of new construction projects, homes, commercial establishments, businesses, and rental properties.
For more than 11 years, our team has been providing our clients with prompt, professional electrical installation and other services. We have worked with various clients, including homeowners, landlords, contractors, as well as those in the management companies, real estate investment firms, and other businesses.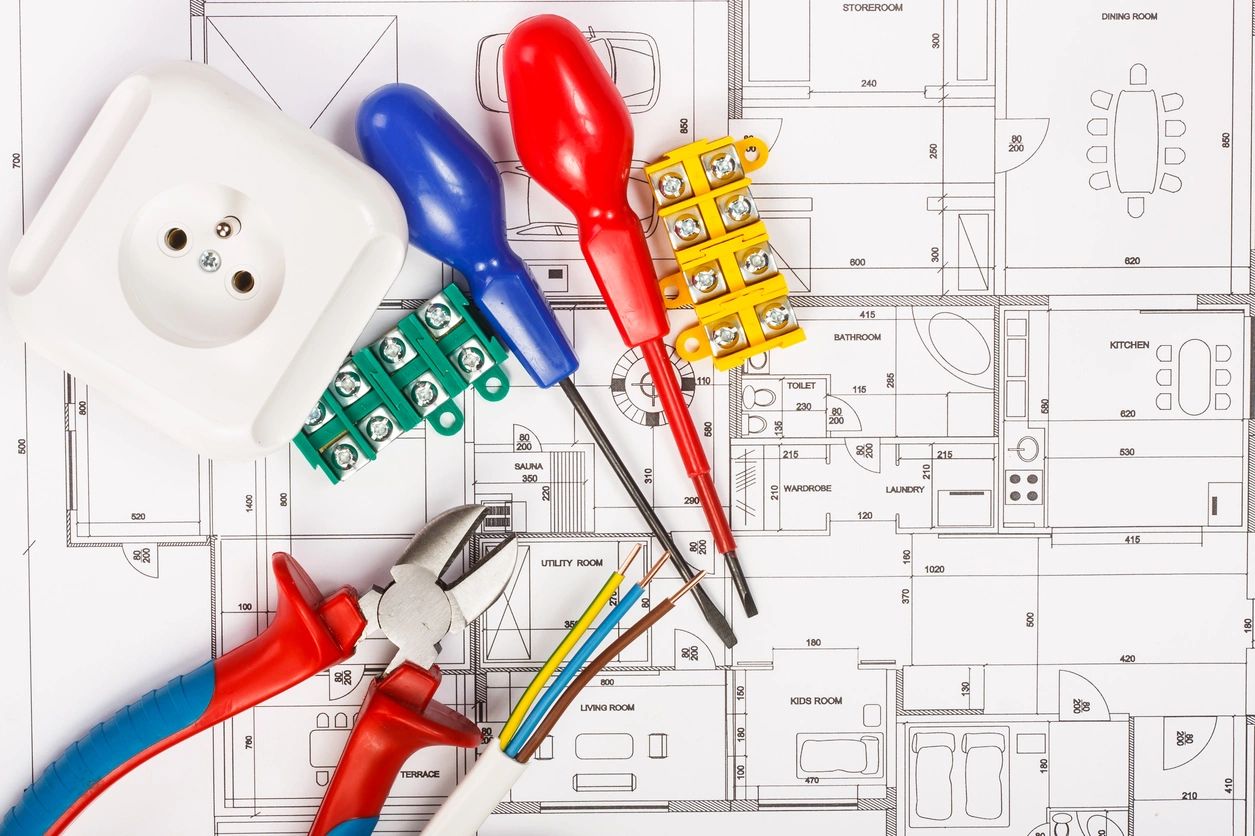 Through the years, we have learned about the importance of safety when it comes to our work. That is why we make sure that we follow the standards in the industry. We also keep ourselves updated with the latest laws concerning our services. This way, we can make sure that our work will abide by the current regulations.
In case you have an electrical violation, our team can also help you remove it. We will examine your property, solve the problem, and assist you with the documents needed to dismiss the issue.
Receive Your No Obligation, Free Estimate
Are you ready to take a step toward a safer home or business establishment? Give us a call today, and let us discuss your project requirements. We will listen to all of your concerns and specifications so that we can offer the most suitable solution. To request an estimate at no extra charge, or to learn more about our services, you may call us at (718) 323-2622 or email us at rnwelect@rnwelecctric.com.
Did you suddenly encounter an electrical or energy problem at your home or business establishment? Quickly call us at (718) 323-2622 or (917) 792-4400. Our team will help you resolve any electrical issue that you are experiencing.